PHILLY, 23, was born in the golden era of hip-hop in 1991. By the age of four his older brothers had a huge collection and all he ever listened to was hip-hop. The first song he could remember was Naughty by Nature's 'Hip Hop Hooray' – Philly's destiny was set.
He began writing rhymes, dubbing beats & rapping in public and soon became a hip-hop sensation with a big following of kids in his hometown Mildura; his traditional homeland down Swan Hill side near the banks of the mighty Murray River.
The accolades began to flow in 2010 when Philly won the National Noel Tovey Achievement Award and became Mildura's NAIDOC Artist of the Year. He dreamed bigger dreams, signed with Payback Records, supported the Yung Warriors on their national tour [2011], and nationally with Briggs in 2014 & aims to perform in the US.
He won triple j's Unearthed NIMA Competition in 2014 earning him a performance slot alongside Briggs, Jimblah & The Last Kinection. "I feel like I'm dreaming," he said on the night.
The following week his debut single We On shot to No.5 on iTunes Hip Hop chart and now; a year later – he releases Dreamchaser with an album titled Not My Life and a national tour to follow in September.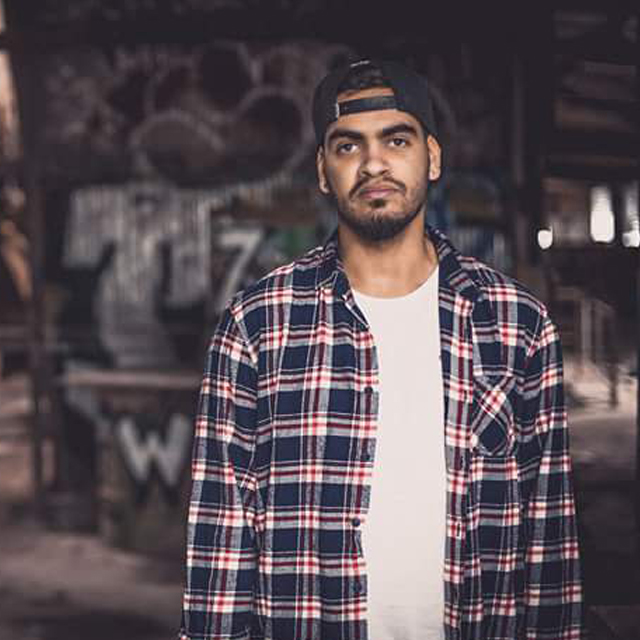 Join Philly on social media